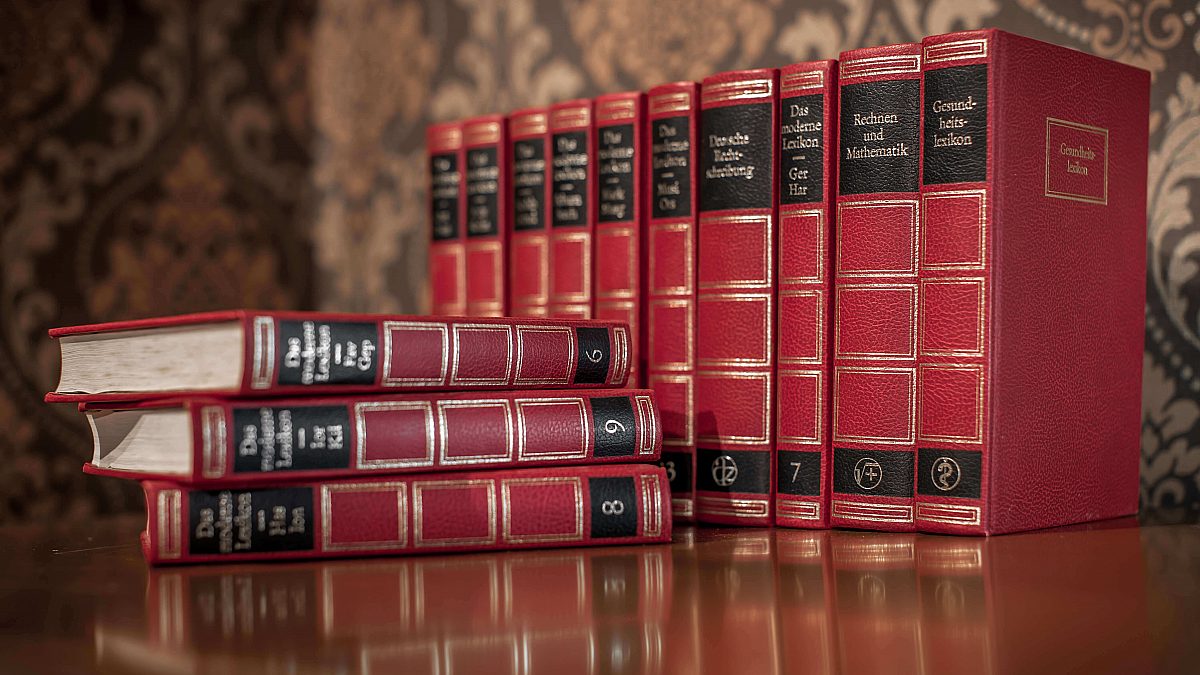 Escape the Enchanted Wizard's Room!
In the magician's room you will encounter mysterious signs, incantations, and mystical clues. You have 60 minutes to learn some magic tricks in order to accomplish what seemed unimaginable to you. Be careful not to turn the magical actions against you. You will need ingenuity, brilliance and intuition to solve the most important secrets of the magician and escape from the room.
Explore the Wizard's Cabinet ›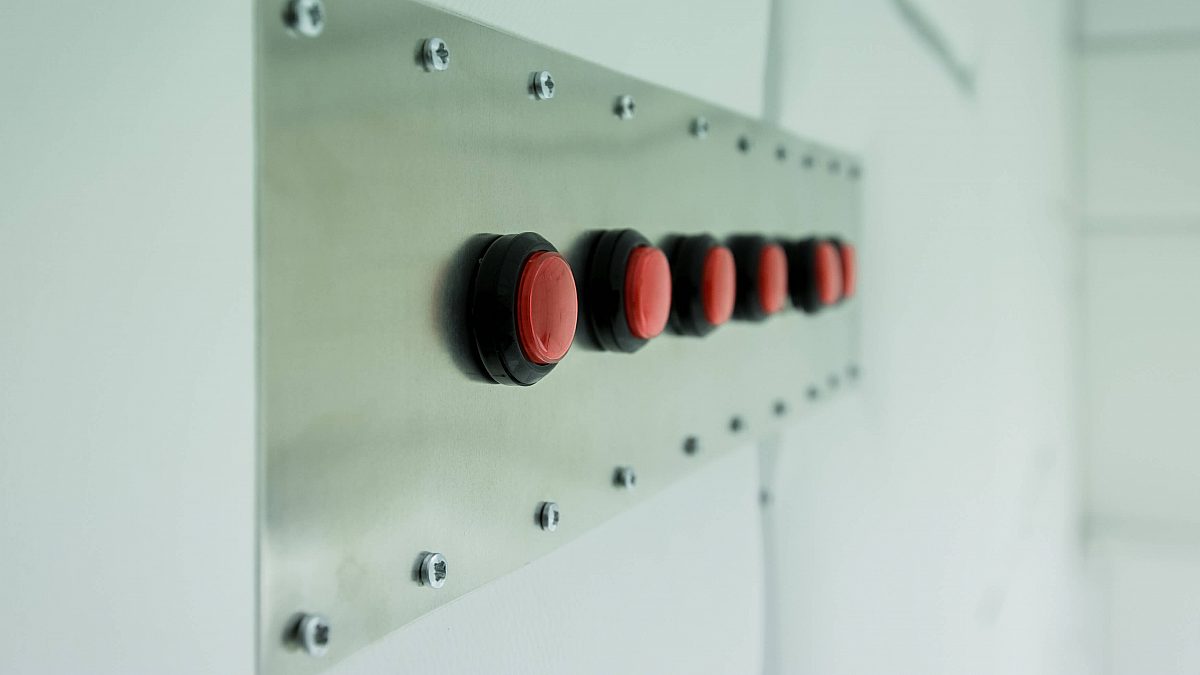 Solve the puzzles in Cube's Cabinet!
Only at the exit game Berlin... but it's not easy. Book the Cube's Cabinet and challenge yourself! Cube's Cabinet is a bare, white room. No windows. No doors. The only salient feature is a white cube.
What looks ordinary and featureless at first glance actually holds a wealth of information. To escape from the white void, you must exert your grasp, stay vigilant and do not overlook any small detail because an hour is not much time to discover the meaning behind the mysterious void. Solve the exciting Exit Game Berlin and free yourself from the big, white void!
Explore the Cube's Cabinet ›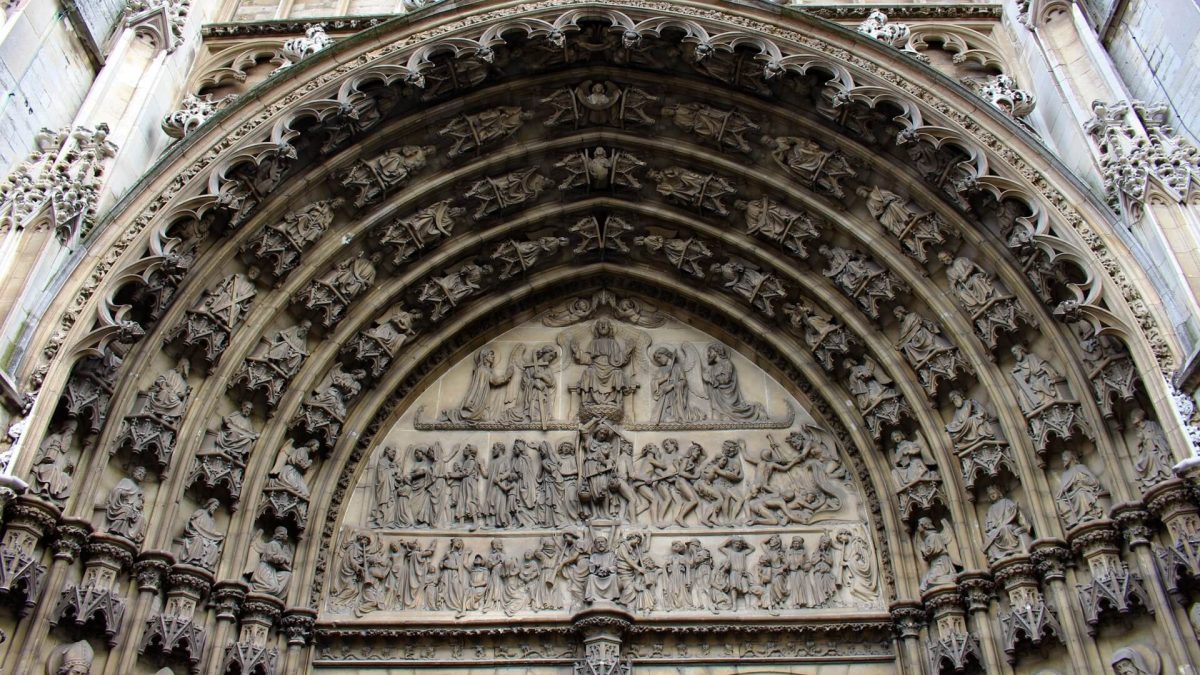 The genius challenges you!
Experience the exuberant spirit of a genius and let yourself be challenged by secret codes and ominous signs. The versatile master plays all the skills of the polymath to confuse and impress you. Use the hour of truth and compete with the greatest thinker of the Renaissance! Solve the puzzles and free yourself from the from Leonardo Da Vinci's Cabinet at the live escape room in Berlin!
Explore the Leonardo da Vinci's Cabinet ›