Gift Certificates
Looking for a fancy gift for your sweetheart? With our vouchers you have the perfect gift for every occasion. Whether it's your birthday or Christmas, you're on the safe side!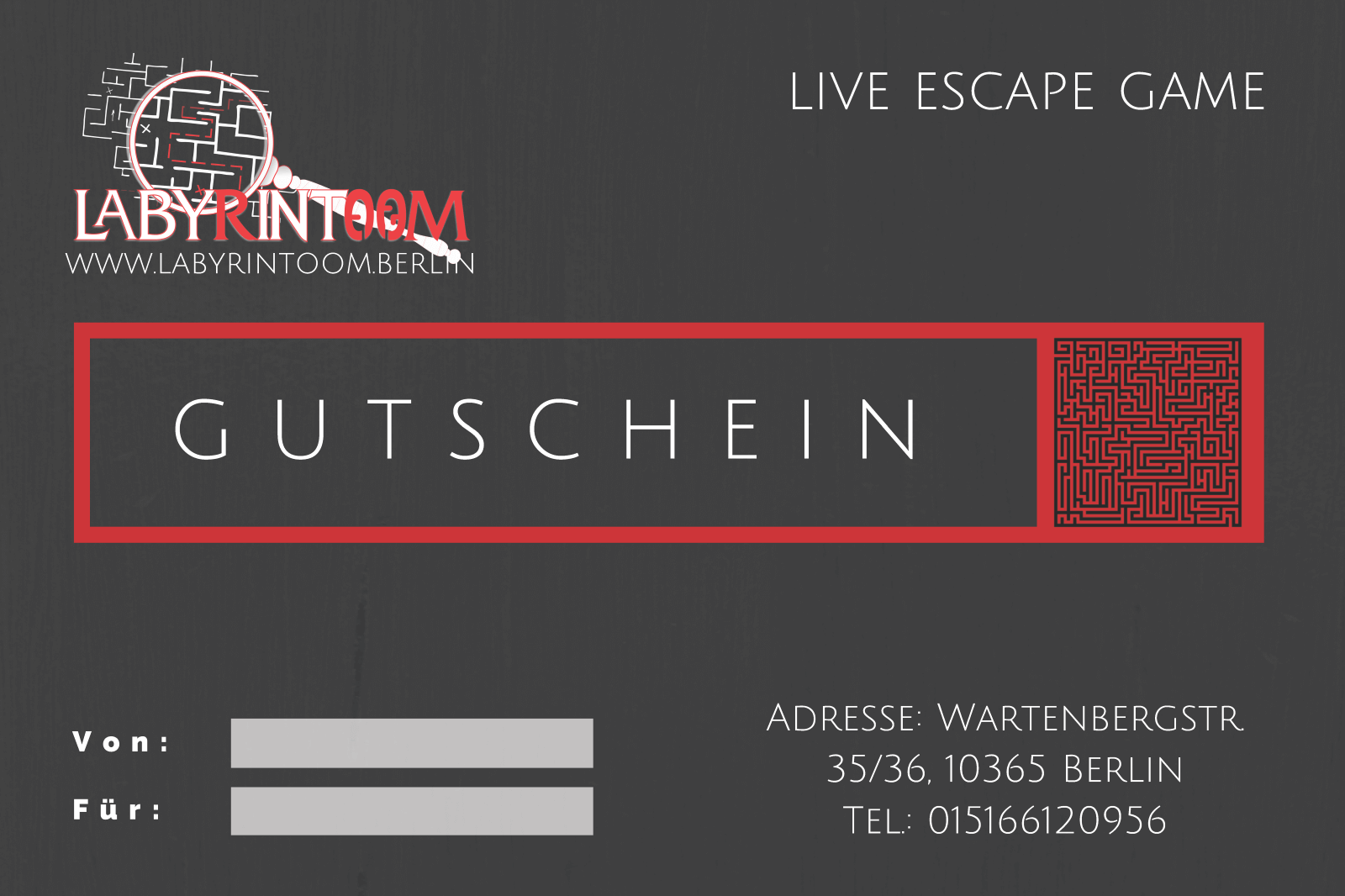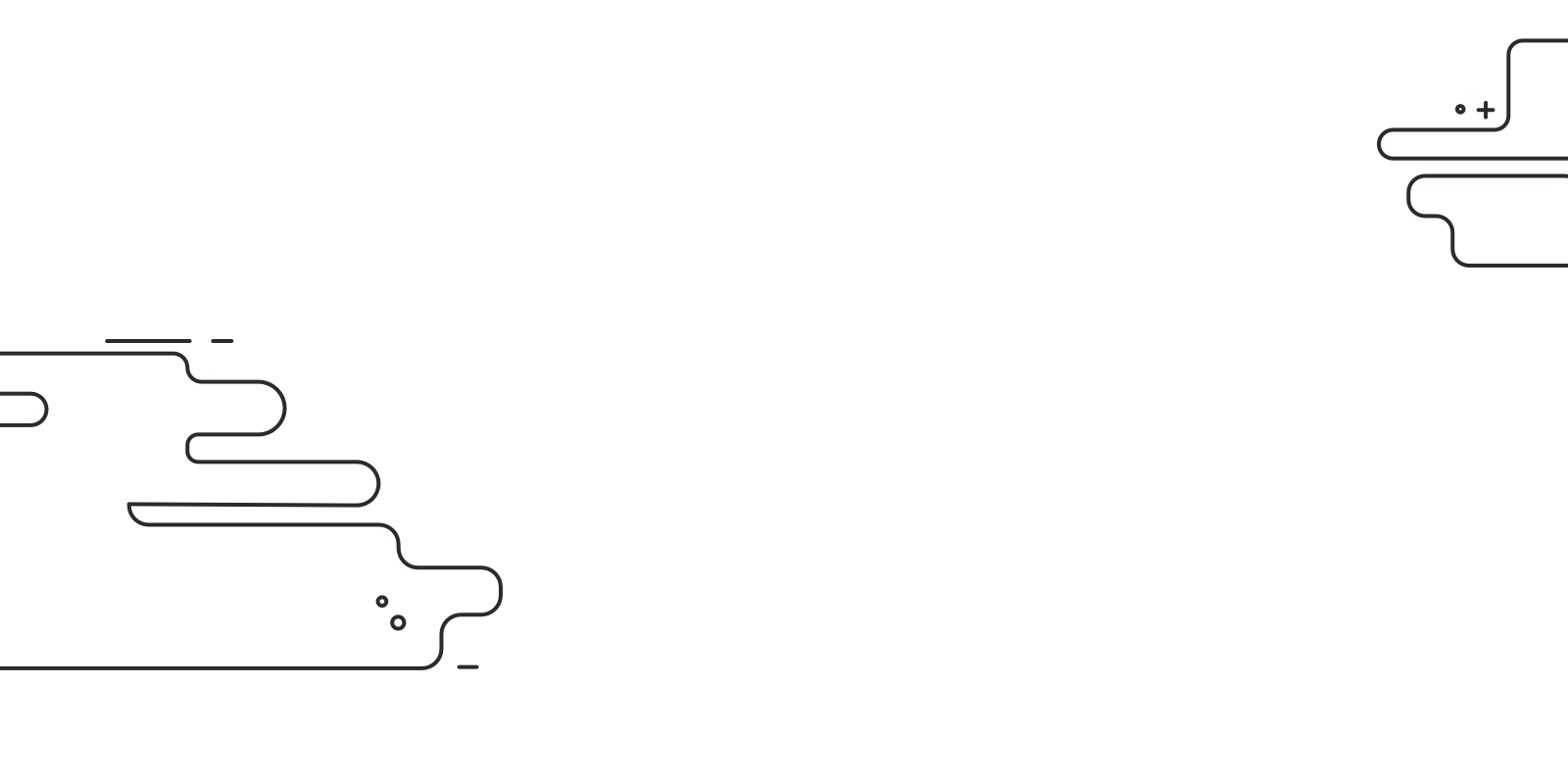 "It was a great experience for me and my friends! Highly recommended for those who want to have some different type of fun! The staff is very polite and helpful! "
Ina Bazi,
Who is live escape game for?

Live escape game is fun for all: friends, colleagues, families, you name it. If you are looking for something other than the usual bars, movies and the like, then Labyrintoom is a sure bet. Come and check it out.

How long does a game last?

For each room you will be given 60 minutes to escape. Please also allow 10-15 minutes for us to provide you with the instructions and basic rules needed to complete the game safely.

Do I need any special skills or knowledge for the game?

The game is designed to test team working skills, creativity and "thinking outside the box". It requires no special skills and is not physically challenging.

What payment methods do you accept?

At the moment we only accept cash payments, however gift vouchers can be bought online (PayPal, bank transfer or a credit card).